RWL Advanced Solutions is proud to present our new Fire Resistance Products brochure, showcasing industry leading brands and their range of functions.
We are proud of the lasting relationships that we have created, nurtured, and maintained with our clients who we regard not just as our clients but as our partners.
With decades of experience we understand the value of continually being at the cusp of innovation, training and upskilling our  team on an ongoing basis and working collaboratively with our partners.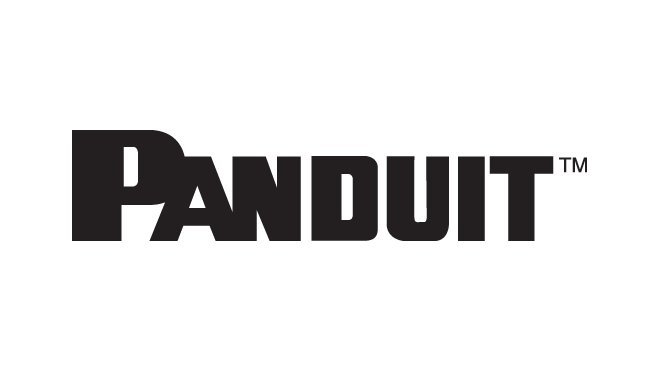 Panduit develops smarter, scalable network infrastructure and industrial electrical wiring solutions that unlock the full potential of your business.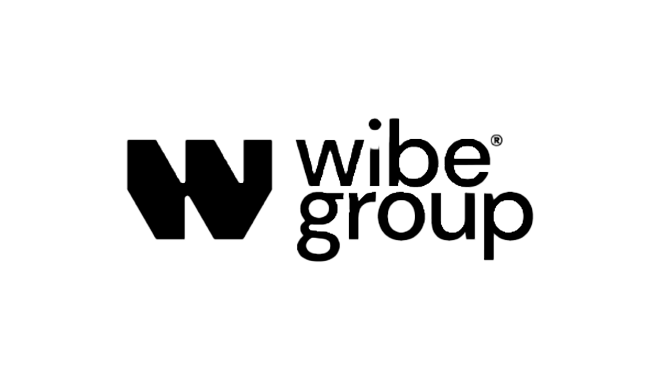 Wibe bring together four of the world's leading cable management brands to offer a complete, innovative solution of cable ladders, cable trays and mesh trays.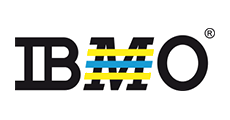 IBMO specializes in fire retardant, gas, and water tight seals and penetrations. At IBMO, service, quality and working with the customer to find the best solution are paramount.